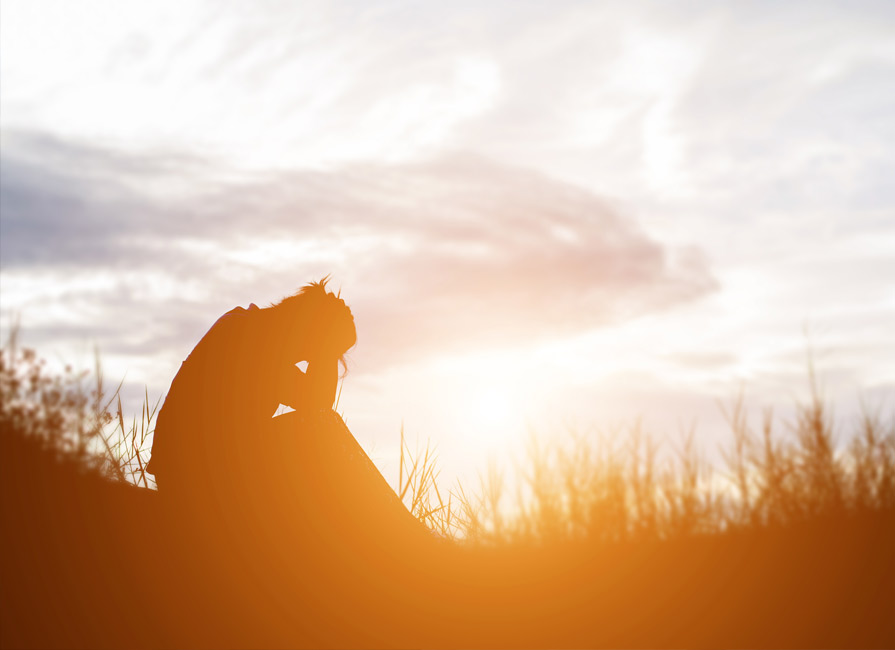 In agriculture, we're all used to worrying about weather—not enough moisture, too much moisture, moisture at the wrong times. We're used to worrying about markets, equipment, labor and inputs. We're used to worrying about so many things except our own health and wellbeing.
The Canadian Mental Health Association recently reported that more than half of farmers would meet the diagnosis criteria for anxiety, and a third would meet the threshold for depression. These statistics are something to worry about, particularly when one considers the common coping choice for both these mental health concerns is self-medicating and Substance Use Disorder (SUD).
Addiction is something most of us are familiar with. We've heard the stories and read the headlines. But addiction is just the last stop on a track that starts in moderation and ends in a train wreck. The Diagnostic and Statistical Manual of Mental Disorders (the bible for mental health professionals) defines SUD as "a mental disorder that affects a person's brain and behavior, leading to a person's inability to control their use of substances such as legal or illegal drugs, alcohol, or medications. Symptoms can range from moderate to severe, with addiction being the most severe form of SUDs."
Rural Canadians drink at a higher rate than their urban counterparts and Canada ranks third in the world for 'drunk days,' behind only the United Kingdom and the States. (On average, Canadians drink about 2.6 gallons of alcohol a year, while their American cousins are holding up their end of the bar at 2.3 gallons a year.) Alcohol is a factor in between 25 and 30 percent of completed suicides and, according to the U.S. Center for Disease Control and Prevention, farmers in the U.S. are among those most likely to take their own lives.
While there are signs that mental health in agriculture is getting some attention—for example, there are helplines in each province across Canada and online options exist for those looking for assistance —support for those who are living with SUD or who care about someone who is suffering is still hard to come by. Furthermore, as agricultural communities are often small and interconnected, anonymity isn't an option, and farmers and ranchers are reluctant to seek help from professionals with no understanding of their rural realities. After all, if things are sliding out of your control but you are also calving, you're going to grit your teeth and hang on. 'Muscling through' is a way of life—and a shackle.
With everything farmers have to deal with—from a changing climate to changing markets—building more resilient families and communities must become a priority for all of us. It's time to apply that trendy 'regenerative' tag to the people we love, as much as the land we live on.
If you or someone you care about is struggling, support is available. Farmers in Canada can contact The Do More Agriculture Foundation at domore.ag. Farmers in the U.S. can contact Farm Aid at 1-800-FARM-AID (1-800-327-6243)
Author: Tara Klager is a freelance journalist and AGW-certified farmer at Providence Lane Homestead, Alberta
Originally published in the Summer 2022 issue of AGW's Sustainable Farming magazine.