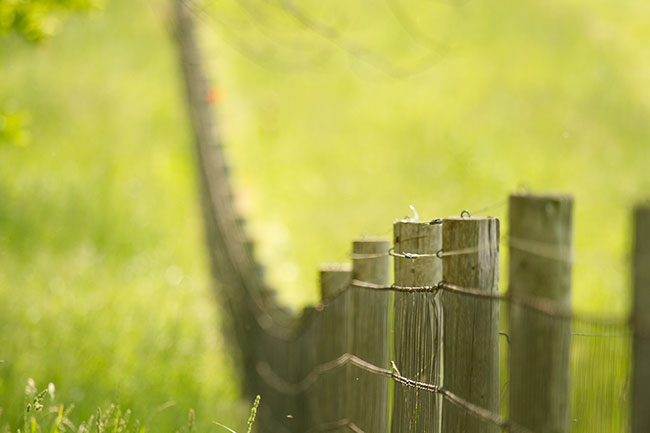 COVID-19 Collected Resources for Farmers
We are compiling a list of resources for farmers who are working through challenges brought about by COVID-19. This list is constantly updated, so please check back frequently.
AGW Resources
Resources
Grants and Financial Assistance
Full-Service, Shipping, Online Sales Platforms
Social Media Marketing
Taking payment (online, in-person)
Inventory Management
DIY Online Storefront and E-Commerce
There are many providers offering this service. PinnacleCart, Shopify, Wix Stores are rated highly; AGW has also used WooCommerce and been satisfied.
Shipping Resources
COVID-19 news on impacts for farmers and food businesses
Mother Jones article featuring Firsthand Foods who uses AGW-certified pork from the North Carolina Natural Hog Growers Association.
Civil Eats article Small Farms Also Struggle as Restaurants Shut Down Due to Coronavirus
Adirondack Explorer Adirondack, NY farms adapt to restock locals' pantries
Civil Eats Pastured Meat Producers Are Facing Catastrophic Losses. These Efforts Could Help Them Weather The Pandemic