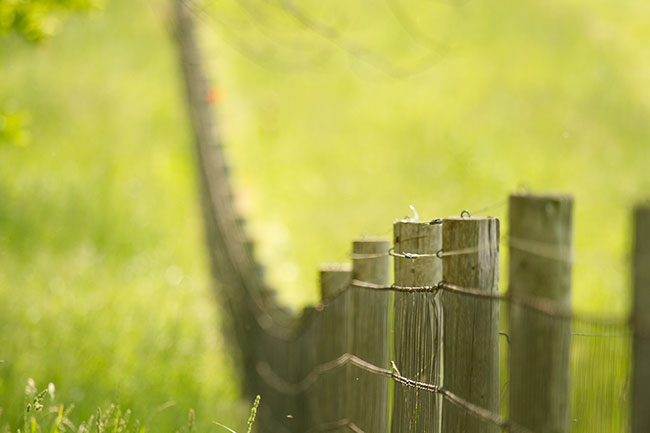 COVID-19 Collected Resources for Farmers
We are compiling a list of resources for farmers who are working through challenges brought about by COVID-19. This list is constantly updated, so please check back frequently.
Resources
Local Farmers Markets Do Their Part to Flatten the Curve on Coronavirus, Debbie Roos, NC

Cooperative

Extension
North Carolina Department of Agriculture and Consumer Services: Notice of essential food and agriculture employee form
Meat for Everyone Network, Meredith Leigh (NC Specific Networking Tool)
Extension COVID-19 Resources Portal NC State Extension
The N.C. Department of Agriculture and Consumer Services offers online resources for farmers, agribusiness operators and others who work in the agricultural industry to assist with COVID-19 concerns. This page be found on the department's web site www.ncagr.gov by clicking on the COVID-19 resources link.
A Guide for Local Producers to Navigate the COVID-19 Outbreak, Purdue University
How To Ensure Access to Local Meat During COVID-19 and Beyond, Meredith Leigh
COVID-19 Farm Resources, Center for Dairy Excellence
COVID-19 Guidelines for Farmers, Pennsylvania Association of

Sustainable

Agriculture (PASA
COVID-19 – Questions-réponses pour les clientèles​ du MAPAQ, Ministère de l'Agriculture, des Pêcheries et de l'Alimentation du Québec (MAPAQ)
Rural Advancement Foundation International (RAFI) Response to COVID-19 including emergency mini grants for NC farmers who have lost income as a result of COVID-19 and need assistance with household expenses.
Farmland Relief Fund for any farms needing assistance
Oregon Tilth webinar "COVID-19 Planning for Direct Market Farmers: Online Sales Platforms"
Building Farm Resilience During COVID-19, Cornell Small Farms Program
Food System Resilience in a Time of Crisis: Considerations and Resources for the Community, Southern Sustainable Agriculture

Working Group

Barn2Door "Attract Local Customers" Free download to support farmers impacted by COVID-19
Farm Commons is releasing podcasts related to legal matters related to COVID-19 responses.
Sustainable Agriculture & Food Systems Funders, COVID-19 Philanthropic Response and Recovery Funds: Food & Agriculture System
American Association of Meat Processors: COVID-19 Resource Page
Grants and Financial Assistance
Full-Service, Shipping, Online Sales Platforms
Social Media Marketing
Taking payment (online, in-person)
Inventory Management
DIY Online Storefront and E-Commerce
There are many providers offering this service. PinnacleCart, Shopify, Wix Stores are rated highly; AGW has also used WooCommerce and been satisfied.
Shipping Resources
COVID-19 news on impacts for farmers and food businesses
Mother Jones article featuring Firsthand Foods who uses AGW-certified pork from the North Carolina Natural Hog Growers Association.
Civil Eats article Small Farms Also Struggle as Restaurants Shut Down Due to Coronavirus
Adirondack Explorer Adirondack, NY farms adapt to restock locals' pantries
Civil Eats Pastured Meat Producers Are Facing Catastrophic Losses. These Efforts Could Help Them Weather The Pandemic