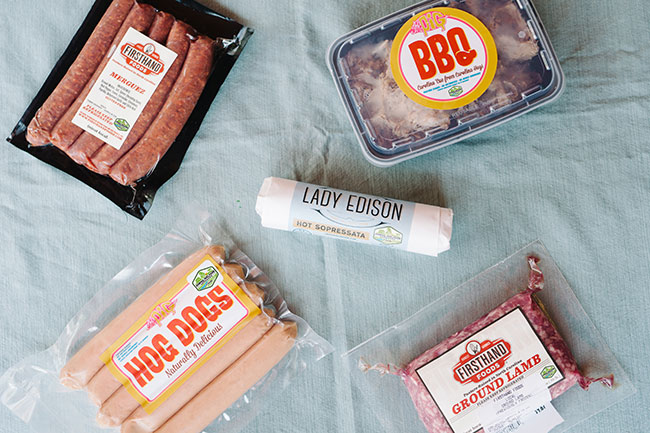 COVID-19 Has Farmers Hanging in the Balance: How Your Online Order Can Help
Need to stock up on food but avoiding the grocery store? Concerned about how our food supply will weather this crisis? We can help you with both.
The spread of COVID-19 is having unprecedented effects on our lives and our economy. It has driven many shoppers to big box stores and large online retailers to stock up on food and supplies. This is impacting markets for independent, family-owned farms when they need our support most. With major cities, states and provinces shutting down restaurants, many sustainable farms have seen their largest orders and sources of income disappear overnight.
While this is an incredibly difficult situation, there are opportunities for each of us to make a difference caring for and supporting our communities. Your grocery store might be out of meat, dairy, and eggs, but your local independent farmer probably isn't. If you have an AGW-certified farm near you (check our directory here), buying from them could make the difference between survival and bankruptcy at this critical time.
If there is nothing available locally, we have over 100 amazing certified farms and businesses that offer online shopping. With the click of a button, you can order delicious meats, cheeses, eggs, and other sustainably sourced products that are all Certified Animal Welfare Approved, Certified Grassfed, and/or Certified Non-GMO by AGW. Some of them ship nationally and some of them ship regionally, but all of them are guaranteed to be good for humans, good for animals, and good for the environment.
This is a time when the actions of others can impact us so deeply, and also remind us of our interdependence. May we all take actions with this interdependence in mind.
Order online for shipping nationwide
Order online for regional delivery/pickup
We're also working to help farms gear up for online sales, recognizing this may be the only way for some to stay in business during this crisis. Give now to help farmers who don't have online stores yet to be able to sell their products.