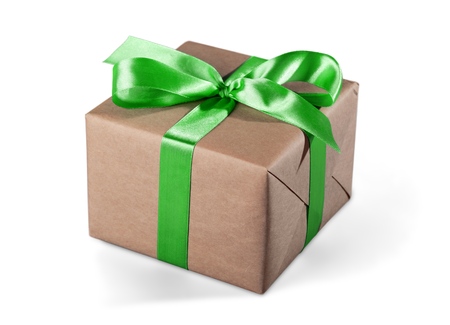 As many of you know, it's a tradition of ours to look back over the last 12 months at the many "gifts" Big Ag has bestowed upon us. In most case, they're gifts we'd probably all like to return… Here's our top 5 for 2016.
#5 – Big Ag Gets… Bigger
After months of speculation, German-based chemical giant Bayer bought up Monsanto for a cool $56.5 billion. The move follows similar consolidations in the agribusiness sector—including the merger of the U.S. agrichemical giants, Dow and DuPont, in late 2015. If the Bayer-Monsanto deal is approved by regulators, the combined company would be the world's largest suppliers of seeds and agrichemicals, which raises major issues.