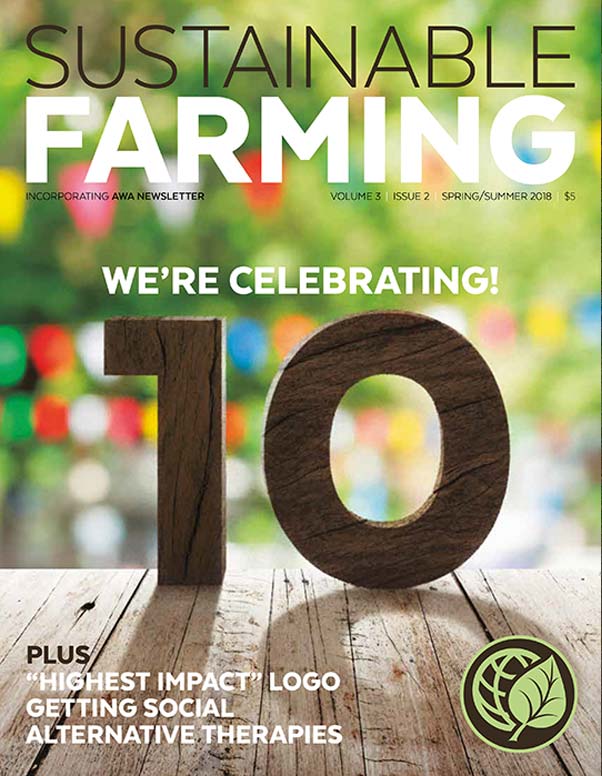 SUSTAINABLE FARMING
Published four times a year, Sustainable Farming (incorporating the AWA Newsletter) is our full-color, 28-page magazine. Written for farmers, ranchers and anyone interested in sustainable, high-welfare livestock production, the magazine includes news, opinion and program activities, as well as in-depth technical features and case studies.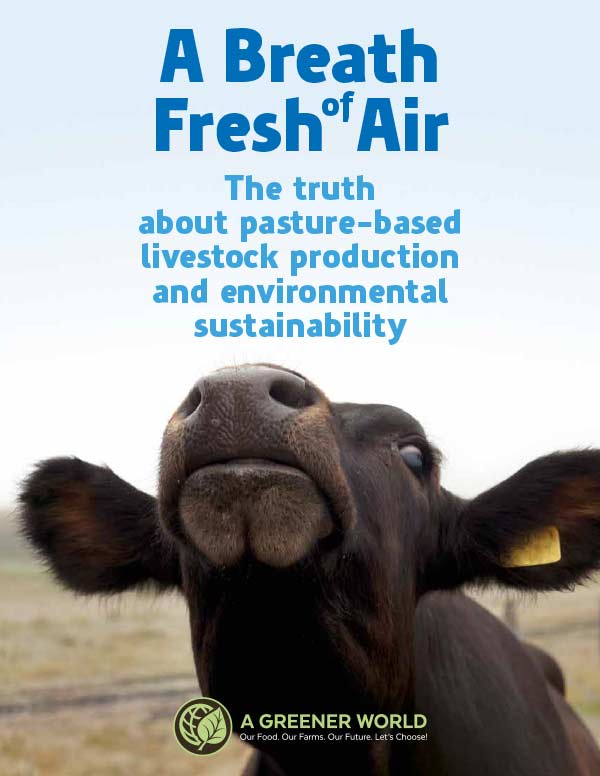 A BREATH OF FRESH AIR
Our latest report, A Breath of Fresh Air once again confirms that the most sustainable livestock production comes from pasture. Although pasture-raised cattle might have a slower growth rate and produce more methane per pound of meat, this is more than offset by the overall benefits of the entire pasture-based production system. Fully referenced.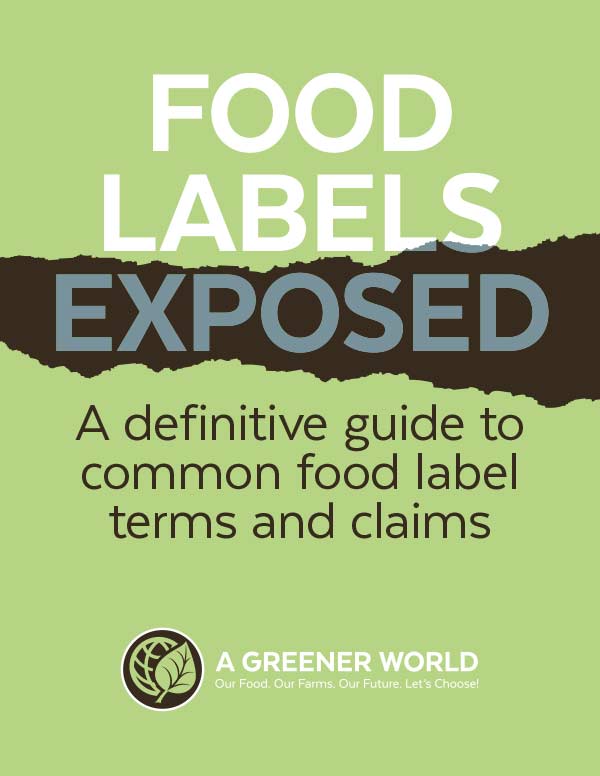 FOOD LABELS EXPOSED
Designed to help consumers decipher the most common terms and claims found on today's food packaging, Food Labels Exposed: A definitive guide to common food label terms and claims is an indispensable tool for anyone interested in making the right food choices. From "free to roam" and "locally grown" to "all natural" and "humane," Food Labels Exposed uses a simple, user-friendly symbol system and clear, factual definitions for over 100 of the most common food label terms and claims. Fully updated for 2018.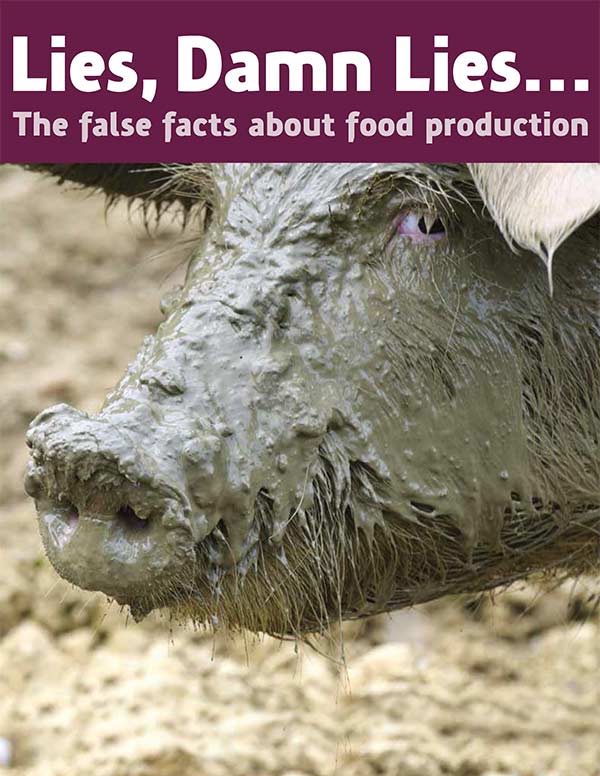 LIES, DAMN LIES
Over the last decade, two key statistics have dominated the global food security debate. Leading scientists, politicians and agriculture industry representatives have frequently claimed we need to increase global food production by 50 percent by 2030—and double food production by 2050—to feed 9 billion people by 2050. Lies Damn Lies: The false facts about food production investigates the sources of these two key statistics, and reveals how the UK Government's Chief Scientific Advisors, the U.S. Secretary of Agriculture, the Chief Scientist of the U.S. Department for Agriculture, Syngenta, Monsanto and many politicians have got their facts wrong… Essential reading!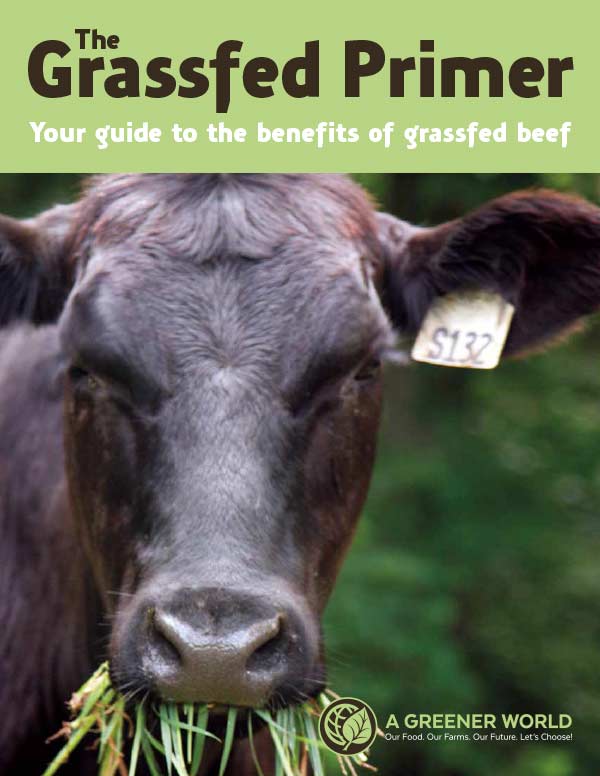 THE GRASSFED PRIMER
As the range of food products making grassfed claims continues to expand, The Grassfed Primer: Your guide to the benefits of grassfed beef is designed to cut through the confusion. Written in an accessible and informal style, this publication provides an informative, easy-to-digest introduction to the benefits of grassfed and pasture-raised beef for animal welfare, the environment and, of course, for human health. The report includes extensive scientific references for further reading and research.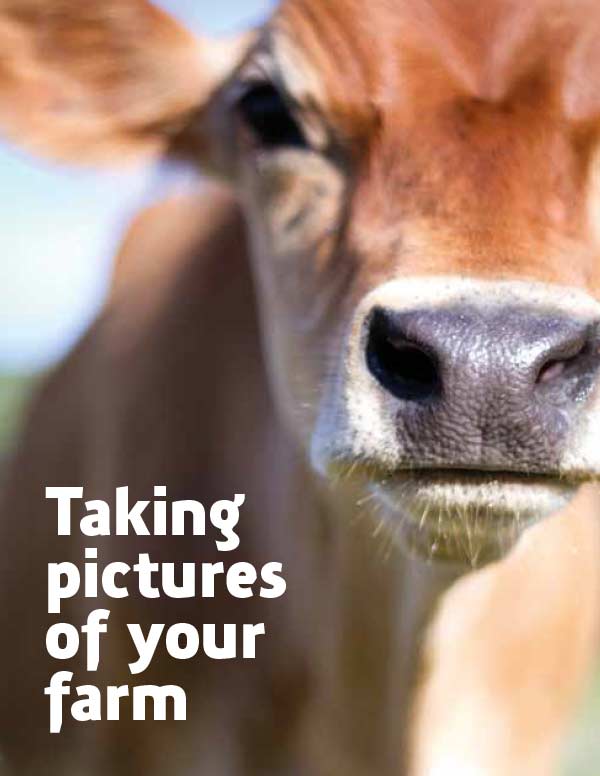 TAKING PICTURES OF YOUR FARM
Good photos are increasingly important for today's businesses—especially farms and ranches that sell directly to consumers. But taking good quality shots—particularly of animals—is far from easy. Written with AGW's go-to photographer, Mike Suarez of Gorilla Byte Media, AGW's Taking Pictures of Your Farm guide will help you take better photographs on your farm or ranch for use in social media, websites and other promotional materials.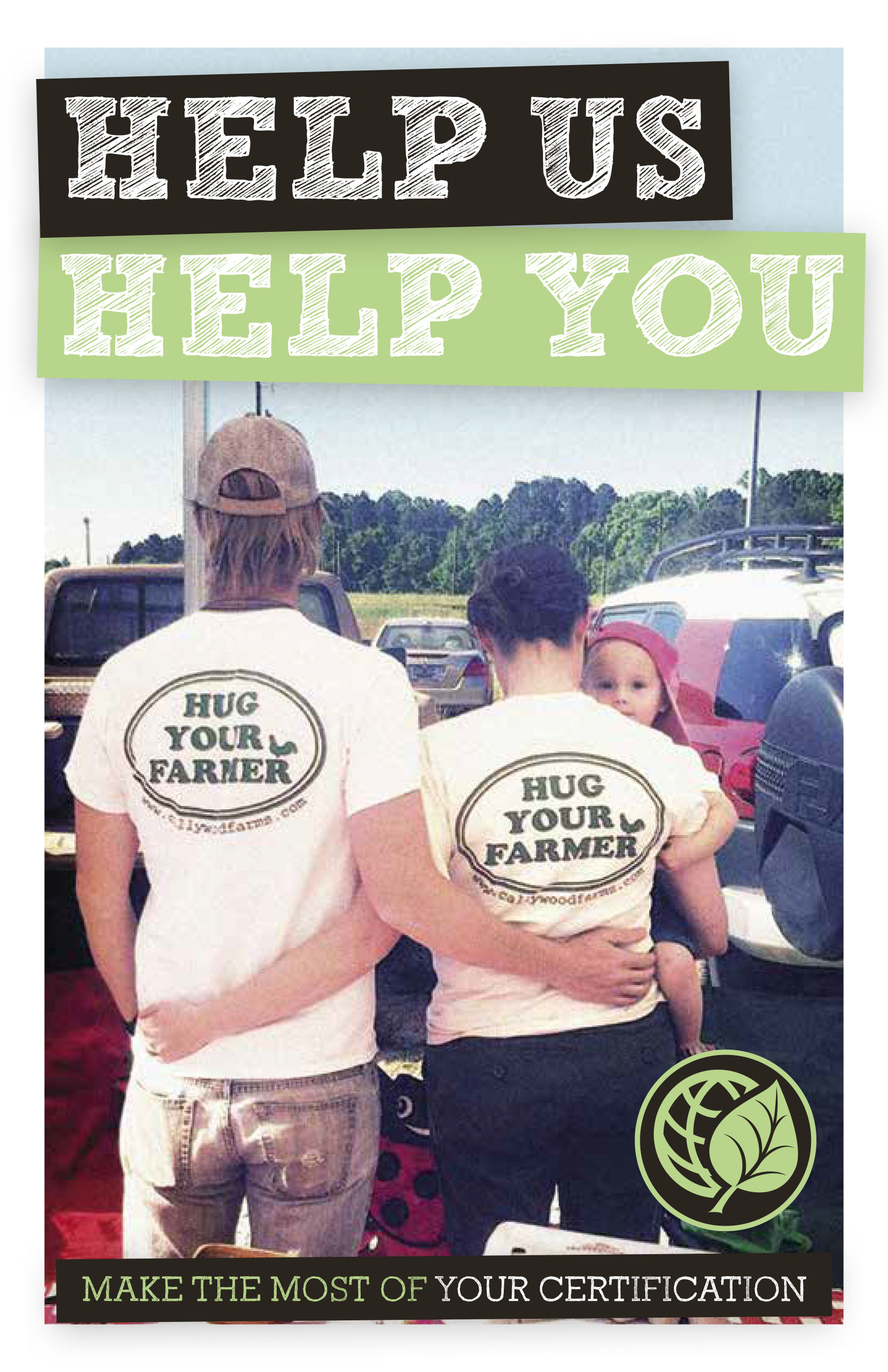 HELP US HELP YOU
Make the most of your A Greener World certification, whether it's Certified Animal Welfare Approved by AGW, Certified Grassfed by AGW or Certified Non-GMO by AGW.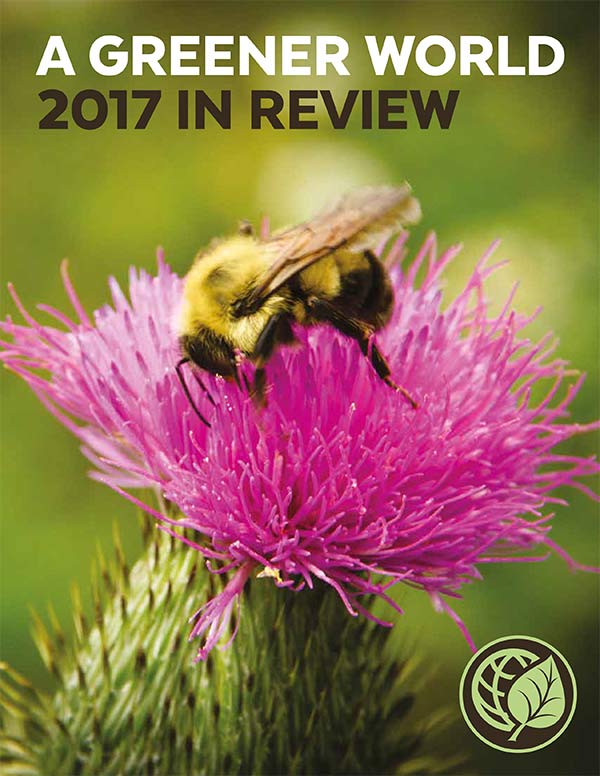 2017 YEAR IN REVIEW
A Greener World: 2017 in Review highlights the major activities of AGW, its programs and staff over the last year, as well as the key successes of more than 1,500 sustainable farmers and ranchers with whom we work, responsible for managing more than 3 million acres across 43 U.S. states and five Canadian provinces. Find out more about what we do!