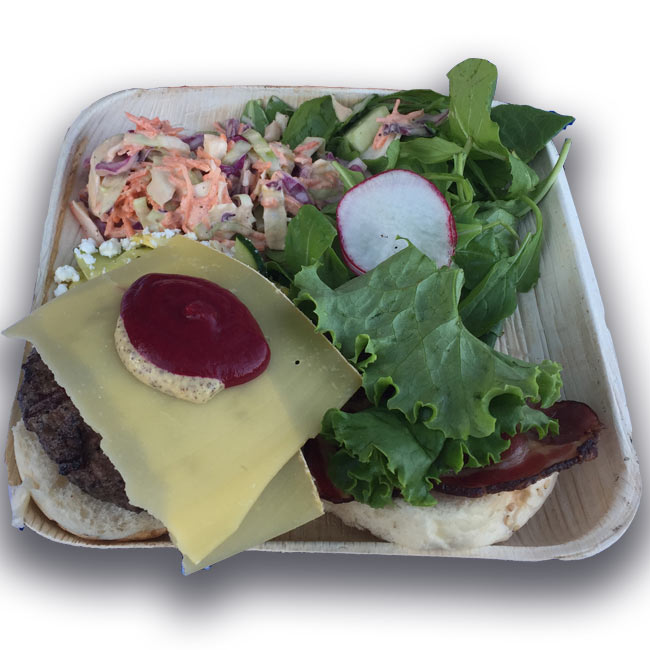 CALL TO OPEN FOOD BUSINESSES–INDEPENDENT FARMS ARE READY TO SUPPLY
With the sudden closure of restaurants, schools and institutions around the country, many cutting edge, high-welfare, sustainable farms are facing the loss of some of their most crucial customers. As COVID-19 spreads, business owners are rethinking their strategies and adjusting the way they work, and many of us that are social distancing at home want to do all that we can to support our local communities and businesses through this pandemic. One specific way that we can all help our regional farms is to focus on buying high-quality, high-welfare products whenever possible.
For restaurants and retailers that are still open, this means stocking your shelves with their products, or sourcing regionally farmed ingredients for your take-out and delivered meals. For home shoppers, we can have a positive impact by supporting these businesses (that are supporting these farms). Never has our food dollar meant more.
Farmers are resilient, but they need our support through this difficult time, and open retailers and restaurants can play a major role in keeping farms in business and bringing sustainable, high-welfare food to your community. We urge you to consider your options and bring in more local products to your business at this time, if possible. Buying from these farms could make all the difference to their uncertain future. In addition to our directory of certified farms and products, we've put together a list of options for purchasing online:
Order online for shipping nationwide
Order online for regional delivery/pickup

Please also feel free to reach out to us directly. One of our core functions is to connect sustainable farms with people seeking their products. We are working remotely and standing by to support you during this challenging and important time.