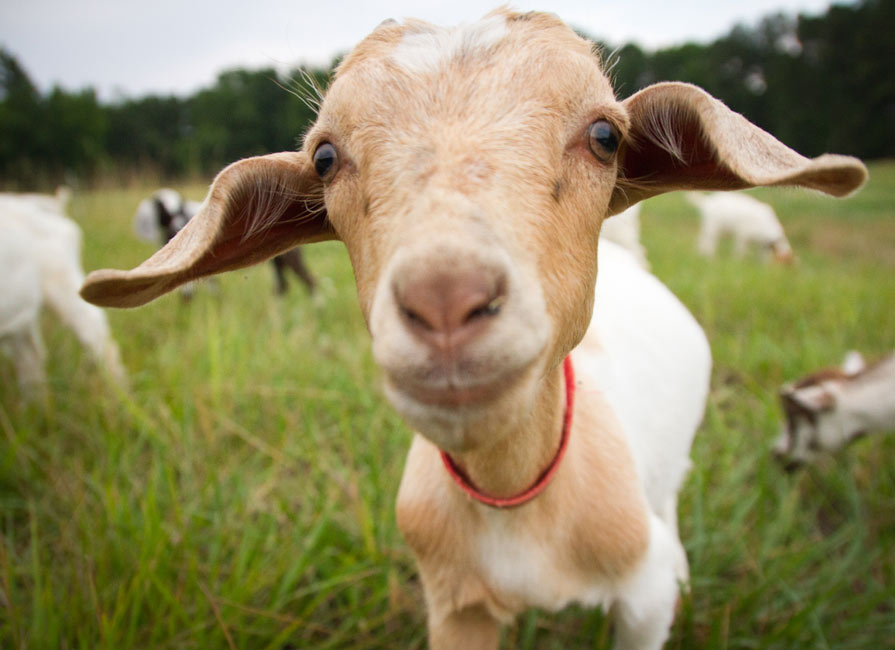 USDA's New GMO Labeling Guidance: Untested, Undisclosed
For anyone following the labeling of genetically modified organisms (GMOs), you already know about the U.S.'s problems with transparency. Last week, the USDA released guidelines that made things even worse.
In a notice in the Federal Register, the USDA rolled out guidance on how to comply with the National Bioengineered Food Disclosure Standard, also known as the "BE Standard" (more on the controversial history of this law here). The notice explains how companies decide if consumers need to be told when a food or ingredient is bioengineered. However, it relies solely on the food manufacturer's records. The testing of individual food products is not a requirement—meaning, nobody's testing and nobody's looking.
Like the original law that prompted it, this new guidance is woefully inadequate. The original law allowed companies ways to be dubious about their products, like workarounds for disclosing their use of GMOs through QR codes, and call-in phone numbers. These new guidelines also reveal the USDA "does not intend to conduct independent testing of food products or ingredients on its own," and fail to address foods produced with GMOs created by new gene-editing techniques such as TALEN and CRISPR. To put it simply, this guidance, and therefore the law, are meaningless. Many foods will be exempt from these procedures.
Without independent ongoing audits and testing for the absence of GMOs, who do these rules benefit? Certainly not consumers. As in many other countries, most American consumers believe GMOs should be labeled. We finally have legislation in the U.S. requiring some very minimal steps in that direction, but this new guidance significantly weakens it. If the information is hidden, it's not informing anyone and does not serve consumers.
Market research shows that today's consumers seek out non-GMO products for a variety of reasons, including environmental sustainability and health, as well as concerns about corporate control and transparency in food production. This empty guidance from the USDA, along with the lenient policies from other non-GMO programs, will only undermine consumer trust in labeling. As the global non-GMO food market continues to grow (leading industry analyst Technavio predicts the global market for non-GMO products will reach US $1.1 billion by 2023), this news truly strengthens the case for trusted non-GMO labels to prove the absence of GMO technology. For the many consumers seeking out non-GMO products, independent third-party certifications are the only way to know for sure.
Testing provides consumers with factual assurance of the absence of GMOS. This is why our Certified Non-GMO by AGW program requires it, along with meaningful animal welfare standards. It's also why people trust our label, and why farmers seek it out. We believe labeling should help shoppers be fully informed—whether they're deciding whether to buy a product with or without GMOs. Labeling only works if it's trusted and transparent, and this new guidance from the USDA fails on both counts.
Thankfully, there are plenty of farms and businesses who are proud of their practices and stepping up to give consumers the transparency they demand—you can find them here.
For a limited time, A Greener World is offering promotional pricing on Certified Non-GMO by AGW, one of our most popular certifications. See details in our fee schedule and get in touch with any questions. If you know of a farm, business or product that would be a good fit for AGW's non-GMO certification, send them our way.